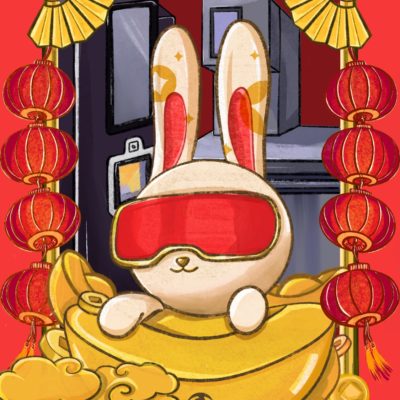 My Name is Amo Xu, Callsign BD4VOW, located in Suzhou, Jiangsu Province, China.
My current job is to develop automation equipment for the beverage industry, as the below video shows.
I have been engaged in technical R&D for over 15 years, mostly servicing the Food & Beverage industry.
I am interested in a wide range of technologies, including High-performance Cloud Services, Distributed System Architecture, Human-Computer Interaction, IOT, Embedded Systems, Intelligent Automatic Control, Wireless Communications, Mechanical Design, etc.
I have some hobbies like Amateur Radio, Slingshot, Table Tennis, Kite, Handheld Games, etc.